We made furniture fun clothing and accessories!!!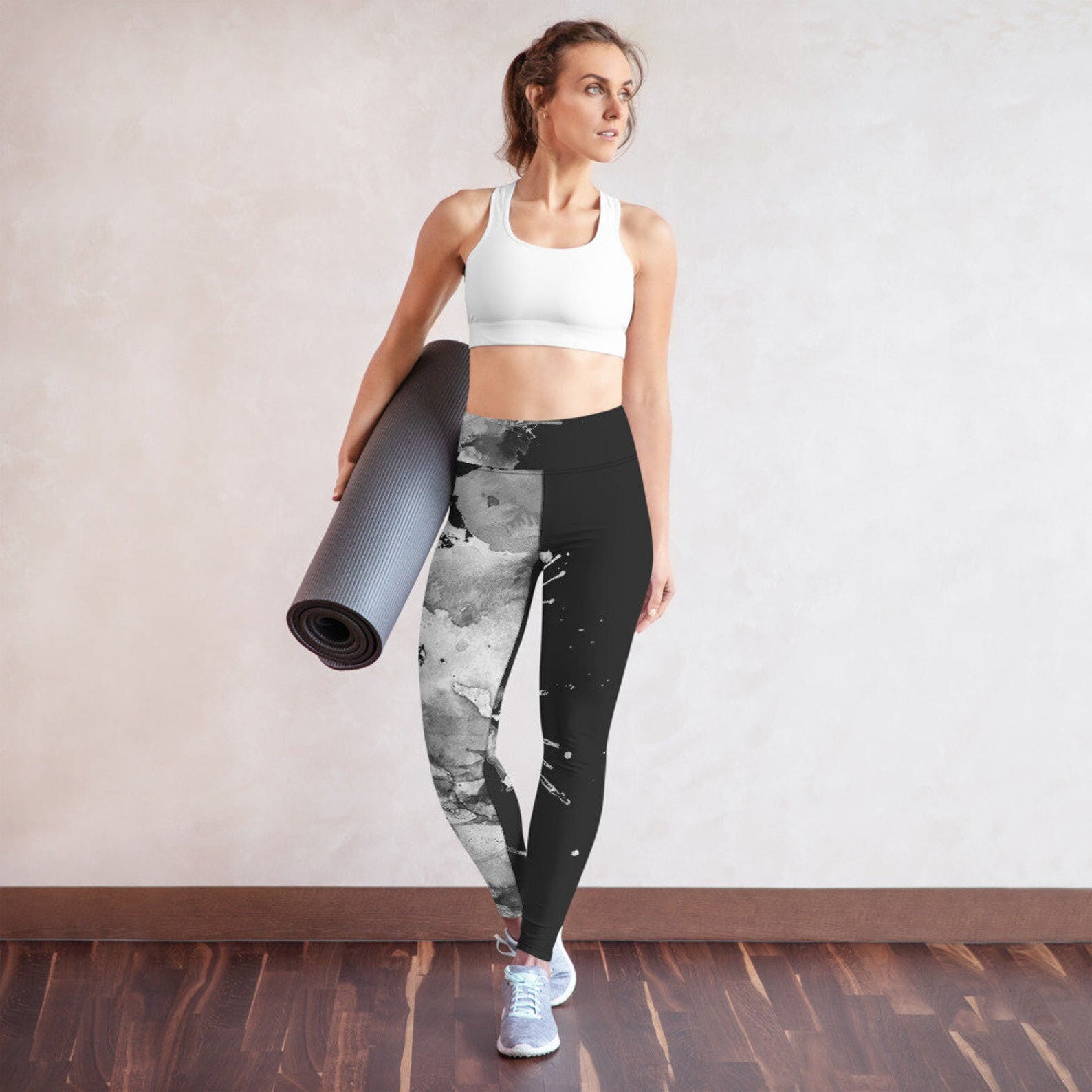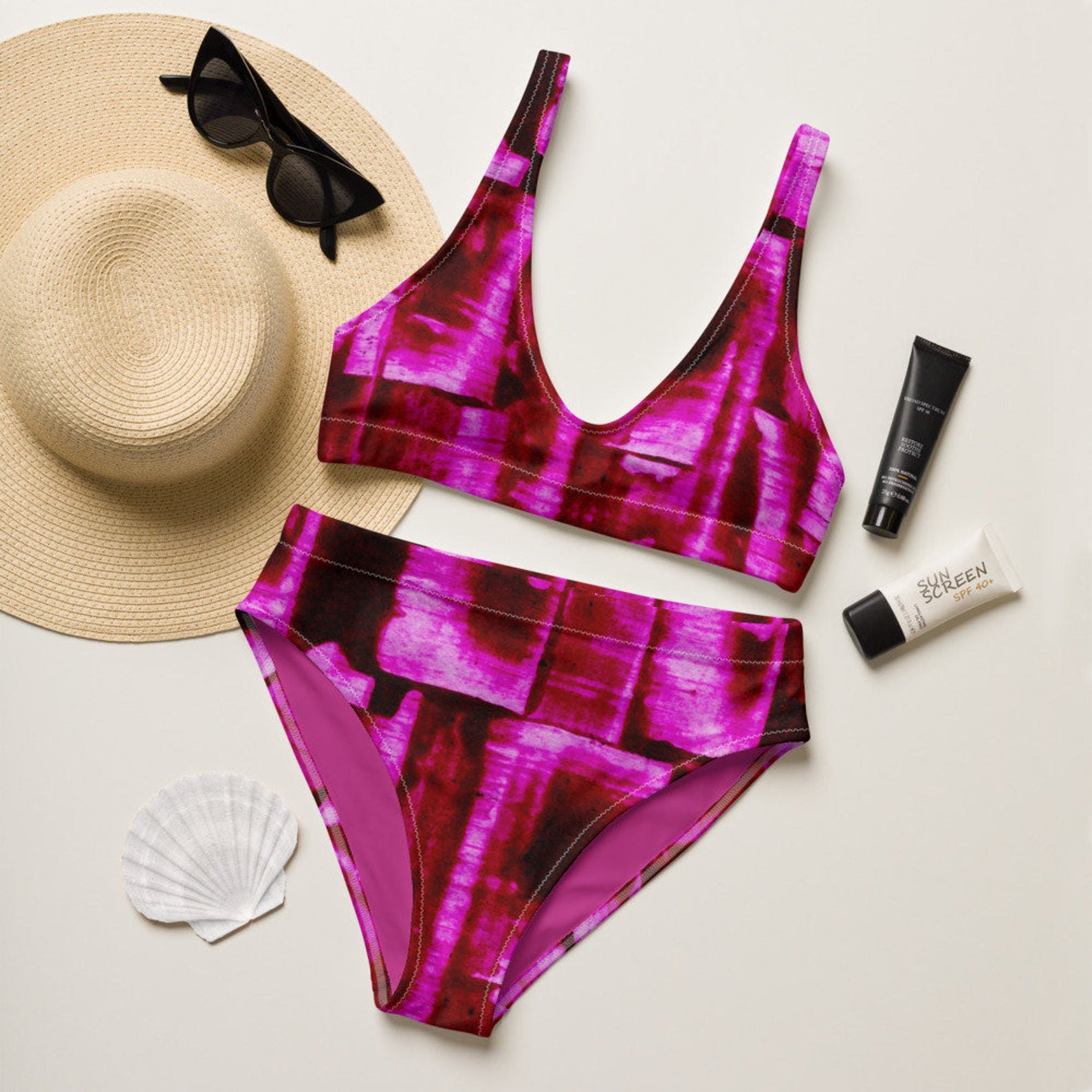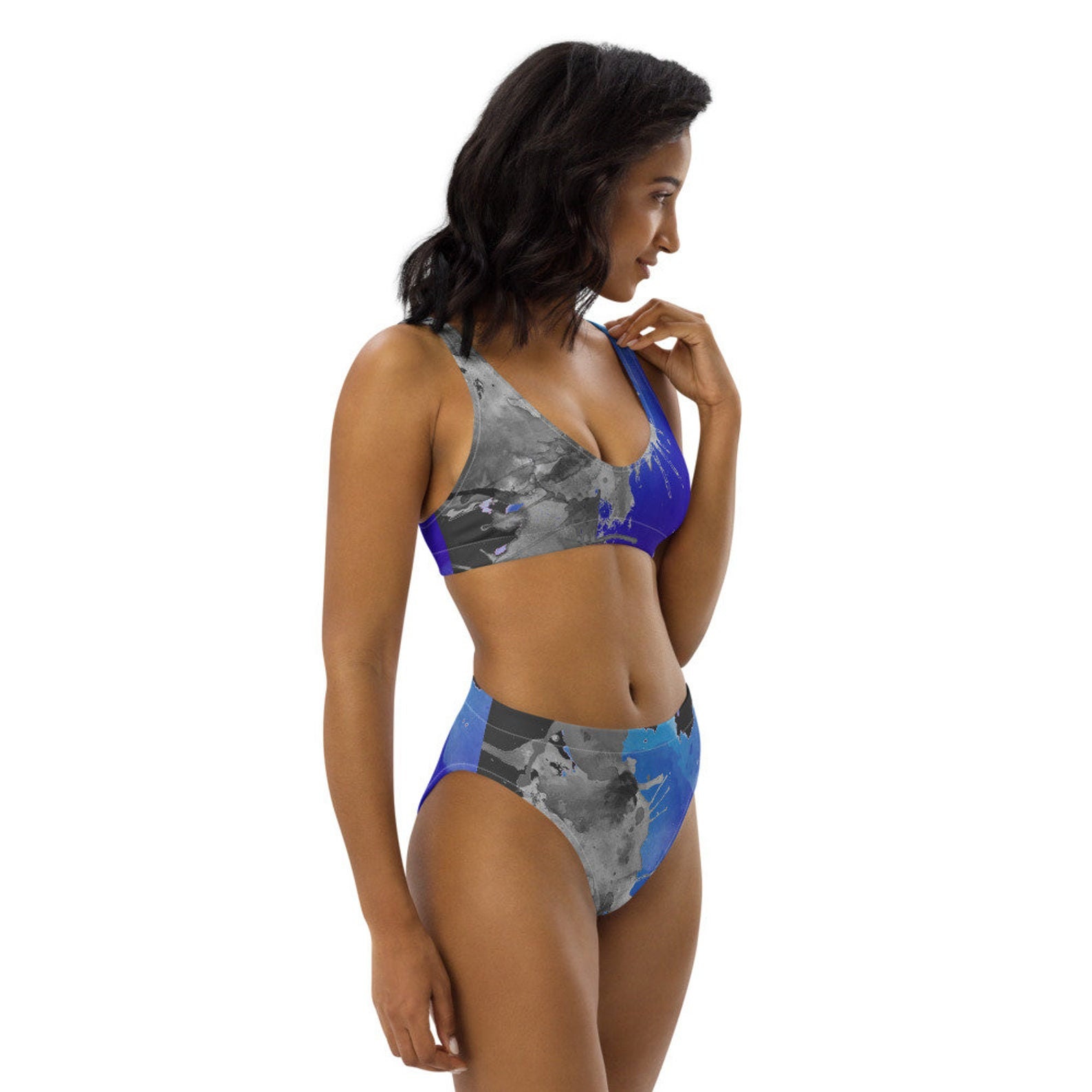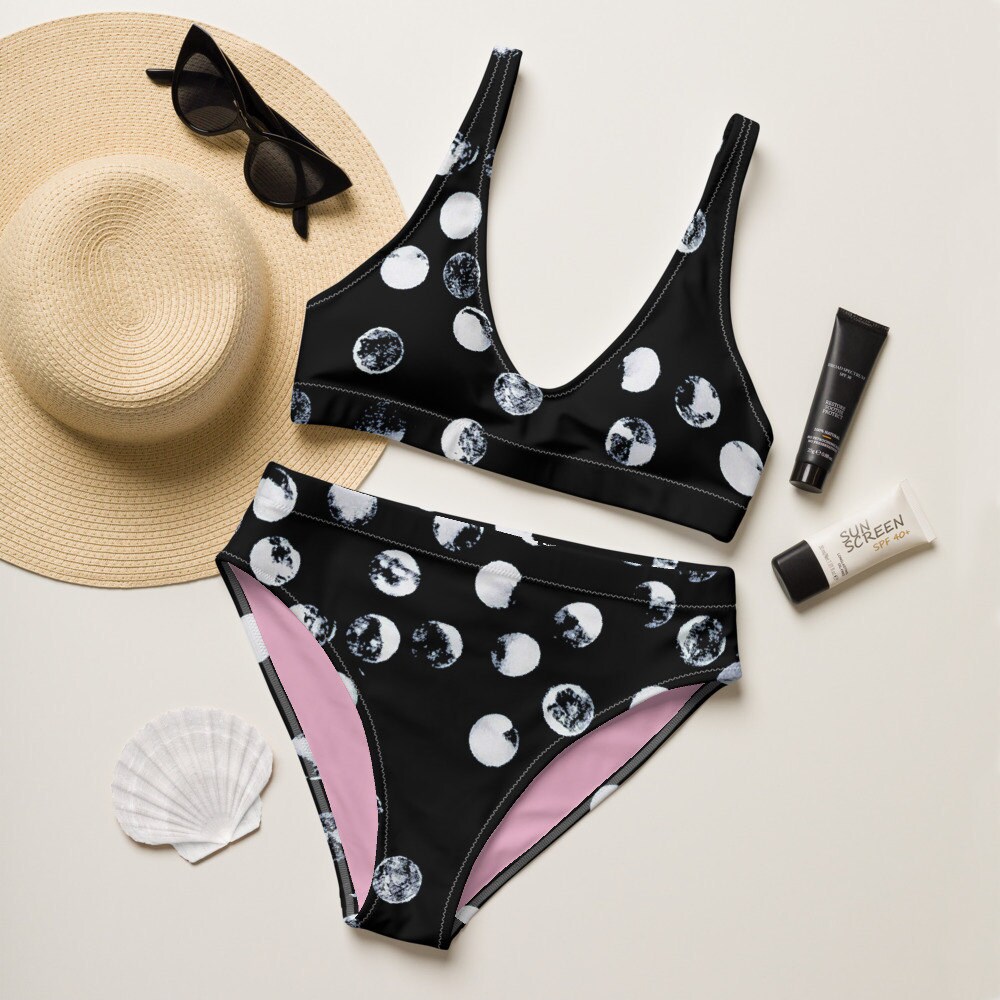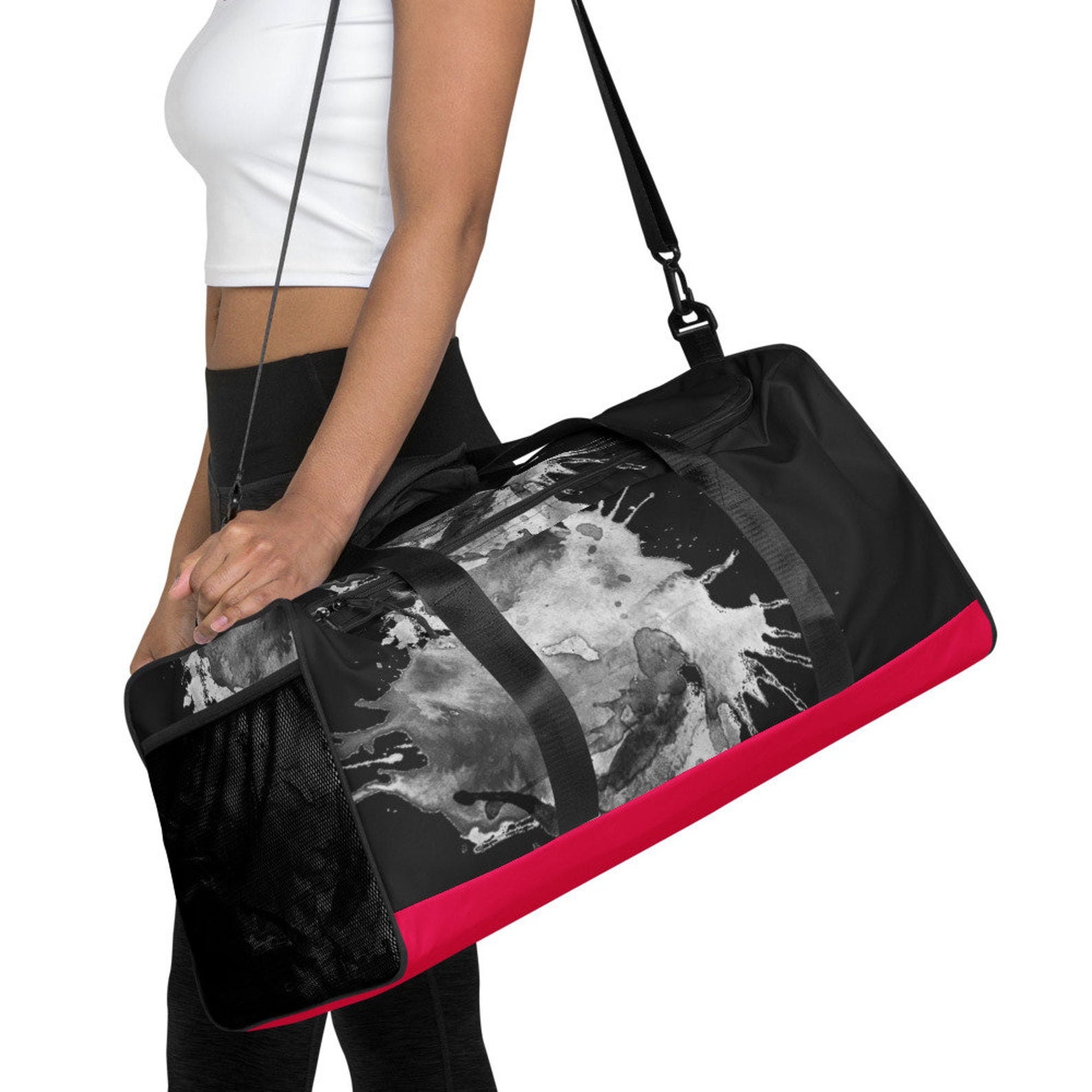 Paint on paper with black ink was the original idea.
Then I bought some paint for fabric and started to paint on black and white canvas totes.
I love the pattern and seeing the texture of the fabric under the dry paint so I decide to photograph the totes and print digitally all the pattern on leggings and various accessories.

The Unique design, Hand-painted feeling was perfect for this "imperfect" collection fo Clizia.